Welcome to Theatrecraft Herne Bay
Theatrecraft Herne Bay is an award winning amateur dramatic society based in Herne Bay, Kent.
We have been entertaining local audiences since 1948 and put on three major productions each year: a play, a musical and Herne Bay's annual pantomime.
Latest News
'Allo 'Allo - The Playhouse Whitstable - CANCELLED
Thursday 16th April until Saturday 18th April 2020 (hoping to reschedule for 2021)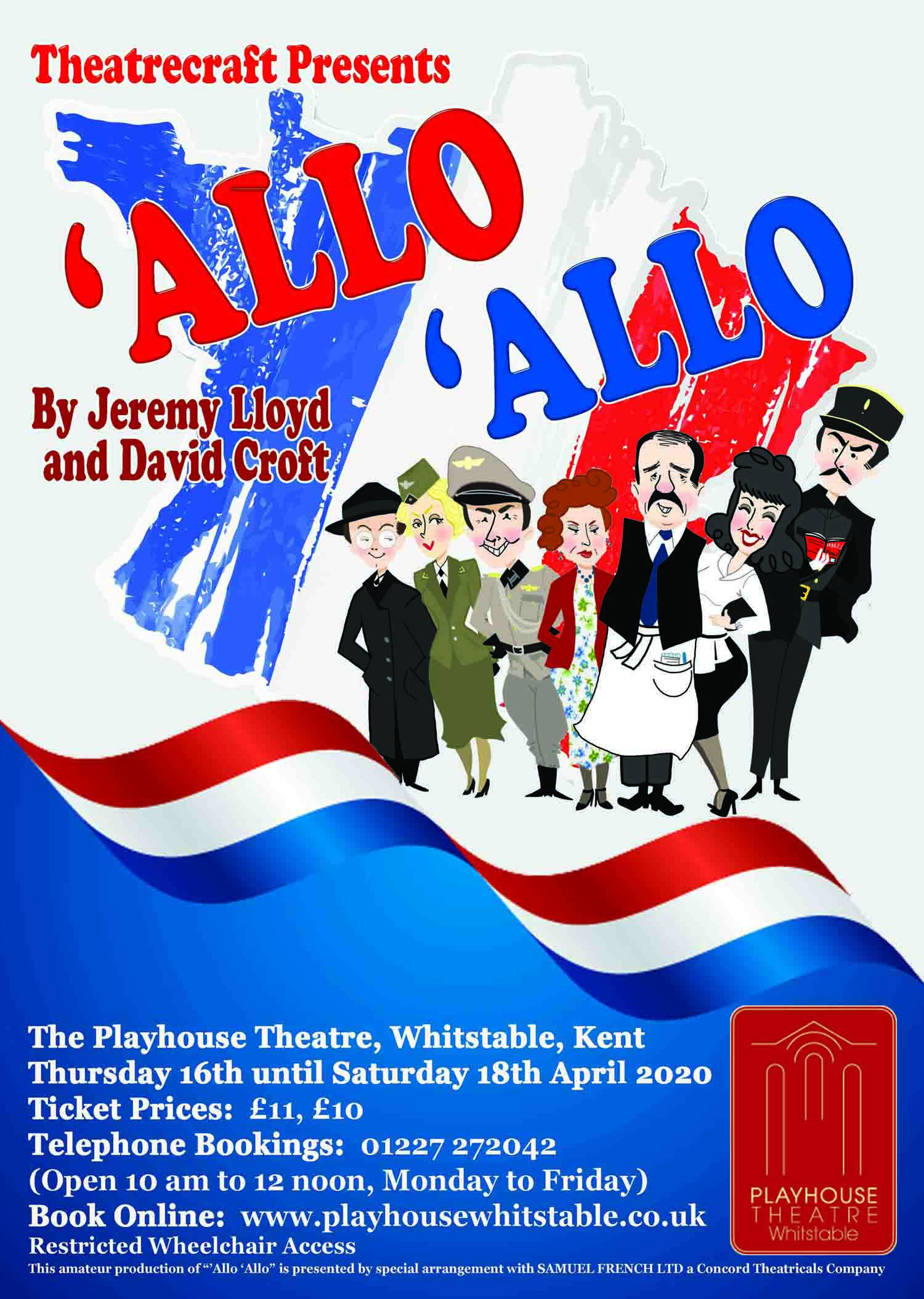 Theatrecraft is saddened to announce that it's production of 'Allo 'Allo at The Playhouse Whitstable has been cancelled.
Due to the Government's announcement (16th March 2020), The Playhouse Whitstable has made the difficult decision to close its doors until 14th June 2020, from which point they will reassess the situation based on any available updated advice.
Just to confirm TicketSource will deal with all online booking refunds and The Playhouse Whitstable will refund those bookings done face to face or by phone. We ask you to please phone the Box Office (01227 272042) during "opening hours" 10am to 12noon Monday to Saturday and they will refund on your card.
Thank you for your continued support of our shows. We hope to be able to reschedule our production of 'Allo 'Allo for 2021. Further announcements will follow.
Made in Dagenham - The King's Hall Theatre, Herne Bay - CANCELLED
Thursday, 16th July until Sunday, 18th July 2020 (hoping to reschedule for 2021)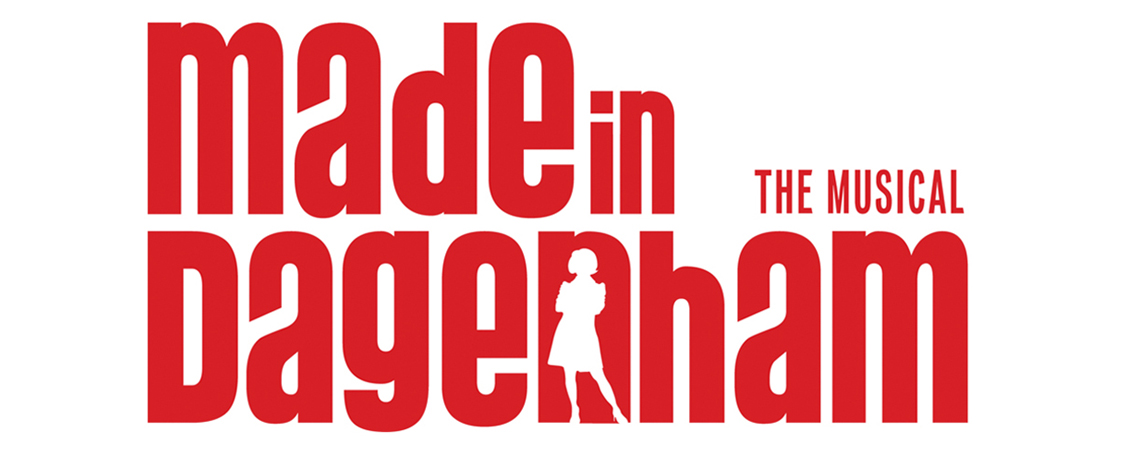 Following on from our amazing productions of Jesus Christ Superstar and Tommy, which were both met with packed houses and standing ovations, and even a NODA Award of Excellence, Theatrecraft will be bringing the award-nominated musical Made In Dagenham to The King's Hall Theatre, Herne Bay.
Set in the 60s, Made In Dagenham has a huge heart – it is funny, sad, uplifting and has some belting musical numbers to boot.
It is inspired by the true story of 187 upholstery machinists at Ford's Dagenham plant who came out on strike in the late 60s for equal pay. In doing so they took on the full might of Ford USA, the British Government, the TUC, public opinion and initially their own colleagues. And WON!!!