Welcome to Theatrecraft Herne Bay
Theatrecraft Herne Bay is an award winning amateur dramatic society based in Herne Bay, Kent.
We have been entertaining local audiences since 1948 and put on three major productions each year: a play, a musical and Herne Bay's annual pantomime.
Latest News
'Allo 'Allo - The Playhouse Whitstable -
Wednesday 14th April until Saturday 17th April 2021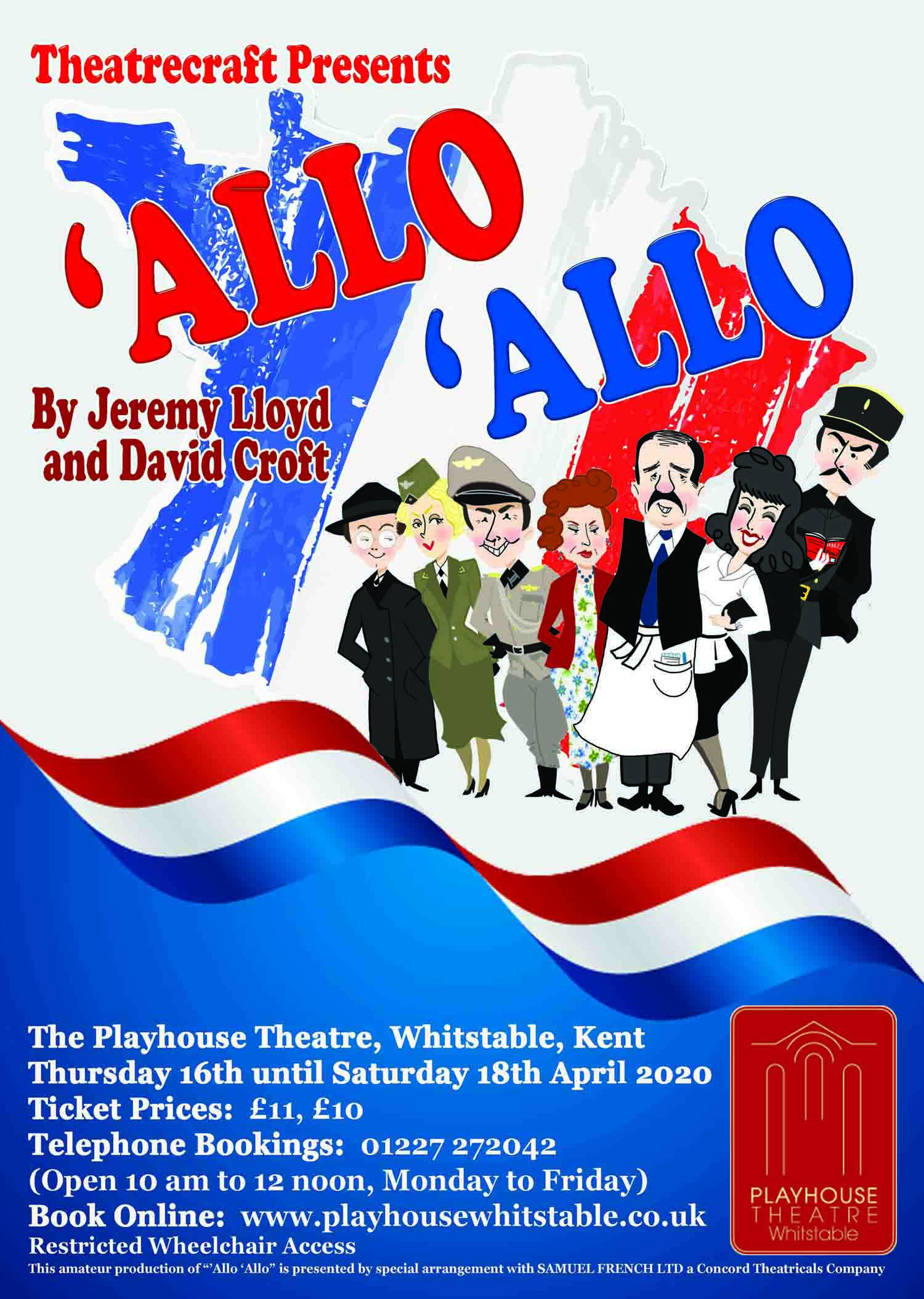 Theatrecraft is absolutely delighted to announce that our amazing comedy 'Allo 'Allo has been rescheduled for the 14th to 17th April 2021 at The Playhouse Whitstable. Keep your eyes peeled here for further news of when tickets will be on sale.
As many of you will remember, we were only a week or two away from our actual performances in April this year, and our wonderful creative team, cast and crew who had worked so hard to make this such a brilliant production were crushed when we were unable to go ahead due to Covid-19.
We can't wait to start rehearsals, once we are permitted and obviously a bit nearer to our new dates
Made in Dagenham - The King's Hall Theatre, Herne Bay
Thursday, 7th July until Sunday, 11th July 2021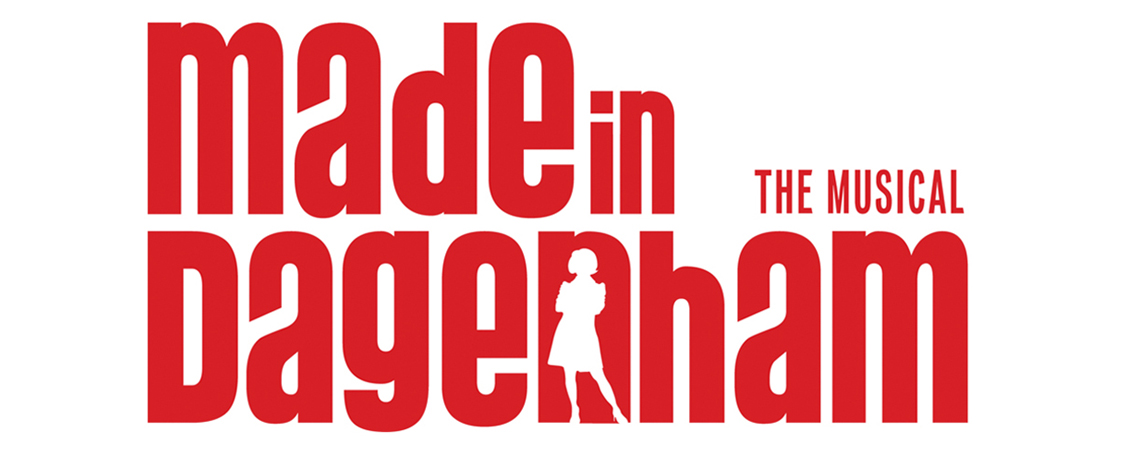 Following on from our amazing productions of Jesus Christ Superstar and Tommy, which were both met with packed houses and standing ovations, and even a NODA Award of Excellence, Theatrecraft will be bringing the award-nominated musical Made In Dagenham to The King's Hall Theatre, Herne Bay.
Set in the 60s, Made In Dagenham has a huge heart – it is funny, sad, uplifting and has some belting musical numbers to boot.
It is inspired by the true story of 187 upholstery machinists at Ford's Dagenham plant who came out on strike in the late 60s for equal pay. In doing so they took on the full might of Ford USA, the British Government, the TUC, public opinion and initially their own colleagues. And WON!!!