Welcome to Theatrecraft Herne Bay
Theatrecraft Herne Bay is an award winning amateur dramatic society based in Herne Bay, Kent.
We have been entertaining local audiences since 1948 and put on three major productions each year: a play, a musical and Herne Bay's annual pantomime.
Latest News
Sleeping Beauty, The Pantomime, The King's Hall Theatre, Herne Bay

Thursday, 9th January until Sunday, 12th January 2020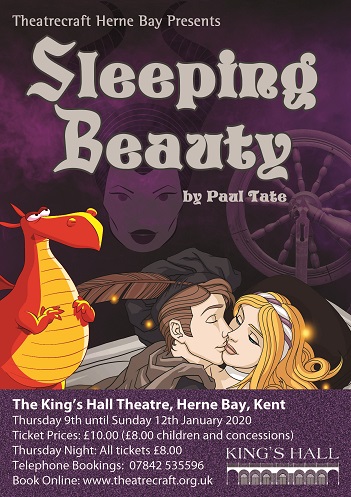 This festive season, Theatrecraft will be casting a magic spell over Herne Bay with it's production of the spectacular family pantomime Sleeping Beauty by Paul Tate.
Sleeping Beauty is one of the most traditional and popular pantomimes of all time. It tells the story of the ill-fated Princess who cursed by the wicked fairy pricks her finger on a spinning wheel and falls asleep for a hundred years only to be woken by the kiss of her one true love.
With an astonishing talking dragon, show stopping songs and routines, larger than life characters, colourful costumes, lots of audience participation, and laughs a plenty, this year's pantomime is guaranteed to enchant both young and old alike. So come and be transported to a magical kingdom where dreams really do come true!
PERFORMANCES:
| | | |
| --- | --- | --- |
| Thursday, 9th January | 7.00 pm | All Tickets £8.00 |
| Friday, 10th January | 7.00 pm | £10.00 and £8.00 (concessions) |
| Saturday, 11th January | 2.30 pm | £10.00 and £8.00 (concessions) |
| Saturday, 11th January | 7.00 pm | £10.00 and £8.00 (concessions) |
| Sunday, 12th January | 2.30 pm | £10.00 and £8.00 (concessions) |
'Allo 'Allo - The Playhouse Whitstable, Whitstable
Thursday, 16th April until Saturday 18th April 2020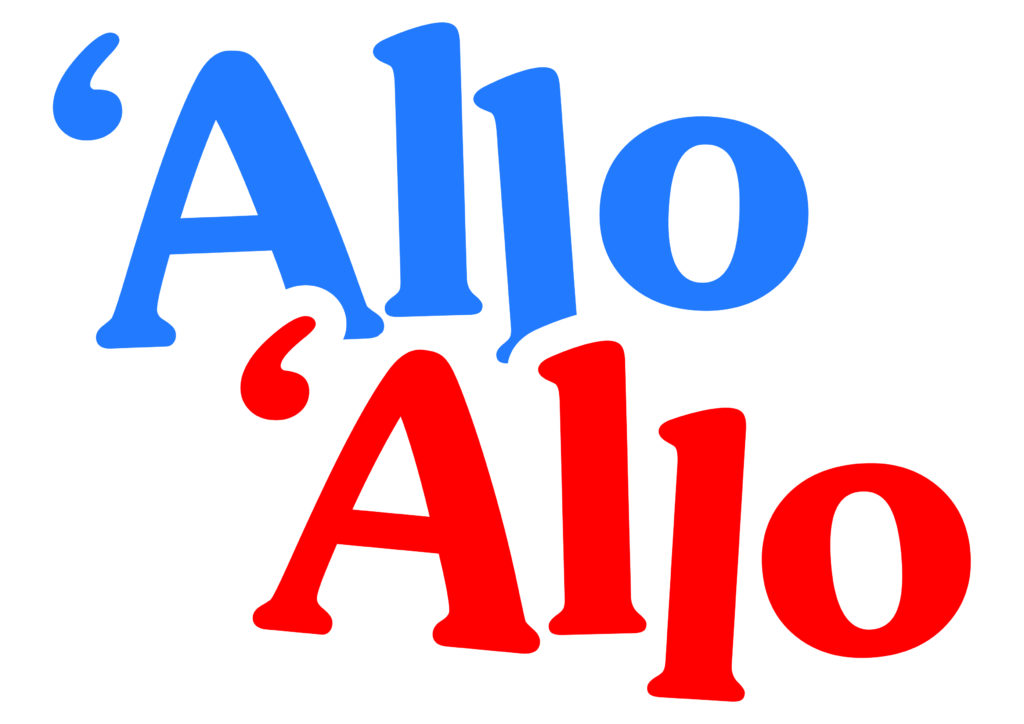 If you think you have what it takes to be part of this amazing production, please email us at This email address is being protected from spambots. You need JavaScript enabled to view it. to register and we will keep you up to date with audition dates etc.
Following on from our many Kent Drama Association (KDA) award nominated (and received) plays, Theatrecraft will be bringing the stage version of this hugely popular TV comedy series to The Playhouse Whistable.
We are looking for skilled comic actors who are able to do French, German and Franglais accents (not necessarily well in every case!!!!). Do you have what it takes to take on the role of Rene, Michelle, Herr Flick, Officer Crabtree or, of course, the very upper class British Airmen. We will also be looking for extras for soldiers and cafe patrons etc.
This stage version of 'Allo 'Allo follows the adventures of René, a hapless café owner in Nazi occupied France, and his wife, Edith, who entertains their patrons with her special brand of "cabaret".
René must keep many secrets; he has concealed a priceless portrait in a knockwurst sausage on behalf of the Nazis (but plans to keep it for himself), he is reluctantly hiding two British Airmen for The French Resistance, and there will be big trouble if his wife discovers his amorous affairs with his young waitresses.
Matters come to a head with the news that the Führer is to visit the town, and the café becomes filled with tricksters intending to impersonate or assassinate Hitler. René will need all the wit he can muster to save his café and his life!
Come and join us for this wonderful version of this very British comedy.
Made in Dagenham - The King's Hall Theatre, Herne Bay
Thursday, 16th July until Sunday, 18th July 2020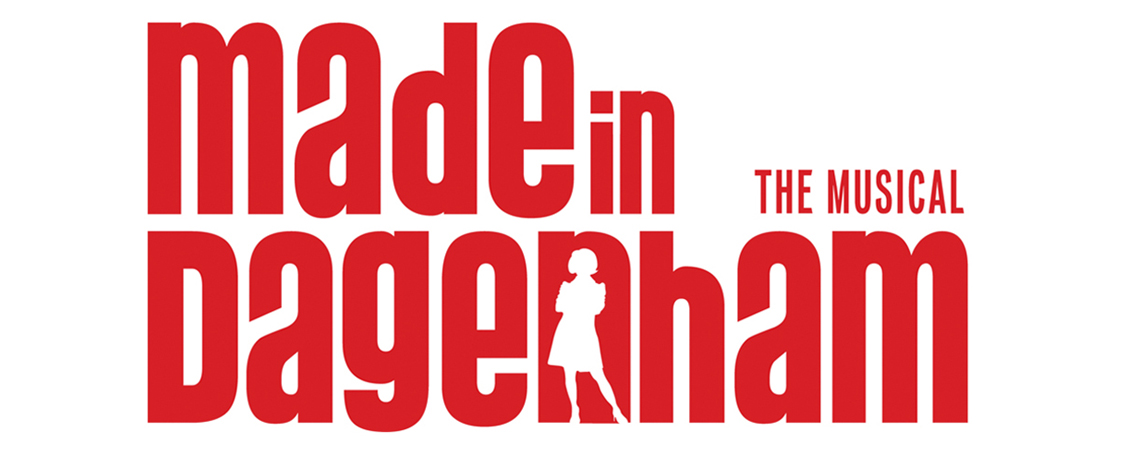 If you think you have what it takes to be part of this amazing production, please email us at This email address is being protected from spambots. You need JavaScript enabled to view it. to register and we will keep you up to date with audition dates etc.
Following on from our amazing productions of Jesus Christ Superstar and Tommy, which were both met with packed houses and standing ovations, and even a NODA Award of Excellence, Theatrecraft will be bringing the award-nominated musical Made In Dagenham to The King's Hall Theatre, Herne Bay.
We are looking for an energetic, enthusiastic and strong cast of 20 plus performers, ages ranging from 16 to 60, both male and female. We also require two younger roles, aged 8-13, one boy and one girl.
Set in the 60s, Made In Dagenham has a huge heart – it is funny, sad, uplifting and has some belting musical numbers to boot.
It is inspired by the true story of 187 upholstery machinists at Ford's Dagenham plant who came out on strike in the late 60s for equal pay. In doing so they took on the full might of Ford USA, the British Government, the TUC, public opinion and initially their own colleagues. And WON!!!
Jesus Christ Superstar, The King's Hall Theatre, Herne Bay

Our production of Jesus Christ Superstar, which was presented at The King's Hall Theatre from the 1st to 3rd August 2019, was met by packed houses and standing ovations from our appreciative audiences. Below is an summation of the show from the National Operatic and Dramatic Society (NODA):
This was a very impressive production which scored on many levels, providing a packed house with a solid and worthwhile evening of musical entertainment of a high standard. There was an obvious passion on display on stage from the entire company and the talents of the cast and solid musical support made for a great evening at the theatre.