Welcome to Theatrecraft Herne Bay
Theatrecraft Herne Bay is an award winning amateur dramatic society based in Herne Bay, Kent.
We have been entertaining local audiences since 1948 and put on three major productions each year: a play, a musical and Herne Bay's annual pantomime.
Latest News
'Allo 'Allo - The Playhouse Whitstable, Whitstable
Thursday 16th April until Saturday 18th April 2020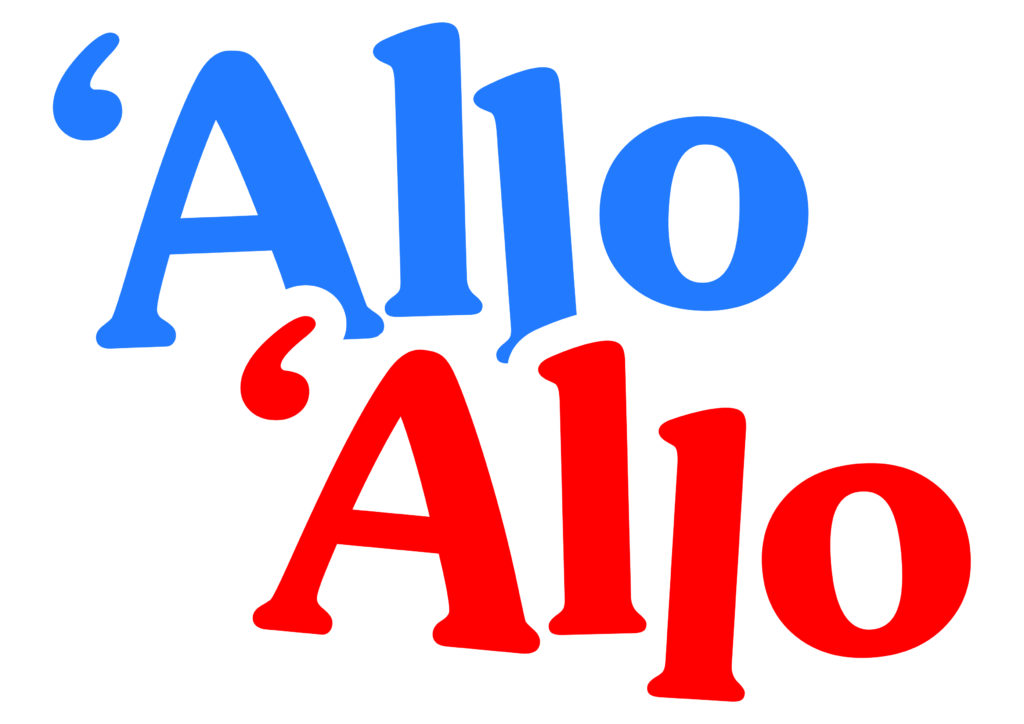 Following on from our many Kent Drama Association (KDA) award nominated (and received) plays, Theatrecraft will be bringing the stage version of this hugely popular TV comedy series to The Playhouse Whitstable.
This stage version of 'Allo 'Allo follows the adventures of René, a hapless café owner in Nazi occupied France, and his wife, Edith, who entertains their patrons with her special brand of "cabaret".
René must keep many secrets; he has concealed a priceless portrait in a knockwurst sausage on behalf of the Nazis (but plans to keep it for himself), he is reluctantly hiding two British Airmen for The French Resistance, and there will be big trouble if his wife discovers his amorous affairs with his young waitresses.
Matters come to a head with the news that the Führer is to visit the town, and the café becomes filled with tricksters intending to impersonate or assassinate Hitler. René will need all the wit he can muster to save his café and his life!
Come and join us for this wonderful version of this very British comedy.
PERFORMANCES:
| | | |
| --- | --- | --- |
| Thursday 16th April | 7.45 pm | All Tickets £10.00 |
| Friday, 17th April | 7.45 pm | All tickets £10.00 |
| Saturday, 18th April | 7.45 pm | All Tickets £11.00 (adjudication night) |

Made in Dagenham - The King's Hall Theatre, Herne Bay
Thursday, 16th July until Sunday, 18th July 2020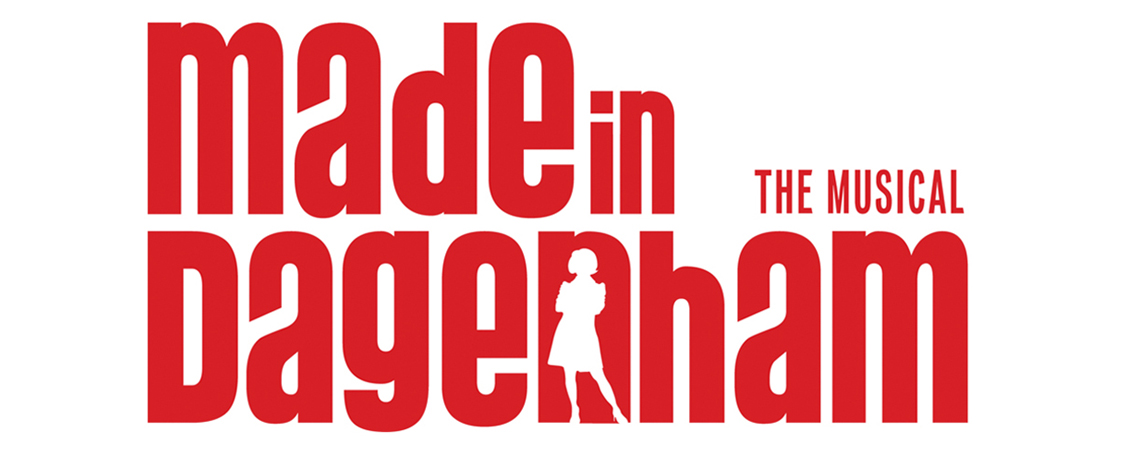 If you think you have what it takes to be part of this amazing production, please email us at This email address is being protected from spambots. You need JavaScript enabled to view it. to register.
Our Made in Dagenham Workshop is Sunday, 8th March at 2.30 pm followed by Two Audition Dates on Sunday, 15th March at 2.30 pm and Saturday, 21st March at 4.00 pm. Venue Over 60s Club, Pettman House, Hanover Square, Herne Bay. CT6 5NY.
Following on from our amazing productions of Jesus Christ Superstar and Tommy, which were both met with packed houses and standing ovations, and even a NODA Award of Excellence, Theatrecraft will be bringing the award-nominated musical Made In Dagenham to The King's Hall Theatre, Herne Bay.
We are looking for an energetic, enthusiastic and strong cast of 20 plus performers, ages ranging from 16 to 60, both male and female. We also require two younger roles, aged 8-13, one boy and one girl.
Set in the 60s, Made In Dagenham has a huge heart – it is funny, sad, uplifting and has some belting musical numbers to boot.
It is inspired by the true story of 187 upholstery machinists at Ford's Dagenham plant who came out on strike in the late 60s for equal pay. In doing so they took on the full might of Ford USA, the British Government, the TUC, public opinion and initially their own colleagues. And WON!!!