Welcome to Theatrecraft Herne Bay
Theatrecraft Herne Bay is an award winning amateur dramatic society based in Herne Bay, Kent.
We have been entertaining local audiences since 1948 and put on three major productions each year: a play, a musical and Herne Bay's annual pantomime.
Latest News
'Allo 'Allo - The Playhouse Whitstable, Whitstable
Wednesday, 13th April until Saturday 16th April 2022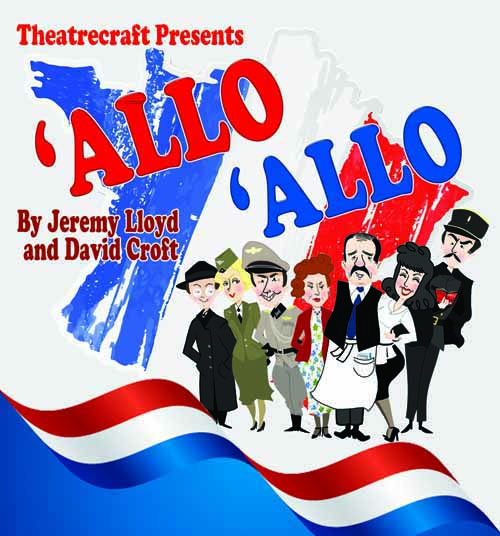 Theatrecraft is absolutely delighted to announce that our amazing comedy 'Allo 'Allo has now been rescheduled for April 2022 at the Playhouse Whitstable.
This stage version of 'Allo 'Allo follows the adventures of Rene, a hapless cafe owner in Nazi occupied France, and his wife Edith, who entertains their patrons with her special brand of "cabaret".
Rene must keep many secrets; he has concealed a priceless portrait in a knockwurst sausage on behalf of the Nazis (but plans to keep it for himself), he is reluctantly hiding two British Airmen for the French Resistance and there will be big trouble if his wife discovers his amorous affairs with his young waitresses.
Matters come to a head with the news that the Fuhrer is to visit the town and the cafe become filled with tricksters intending to impersonate or assassinate Hitler. Rene will need all the wit he can muster to save his cafe and his life!
Come and join us for this wonderful version of this very British comedy.
Performances:
Wednesday, 13th April - 7.45 pm - £10.00
Thursday, 14th April - 7.45 pm - £10.00
Friday 15th April - 7.45 pm - £10.00
Saturday 16th April - 7.45 pm - £11.00
(Saturday 16h April is our adjudication night by the Kent Drama Association. The play is entered into the Full Length Play Festival. Members of the audience are welcome to stay seated in the auditorium after the show to hear the adjudicator's comments)

Made in D

agenham - The

King's Hall Theatre, Herne Bay
Wednesday, 6th July until Saturday, 9th July 2022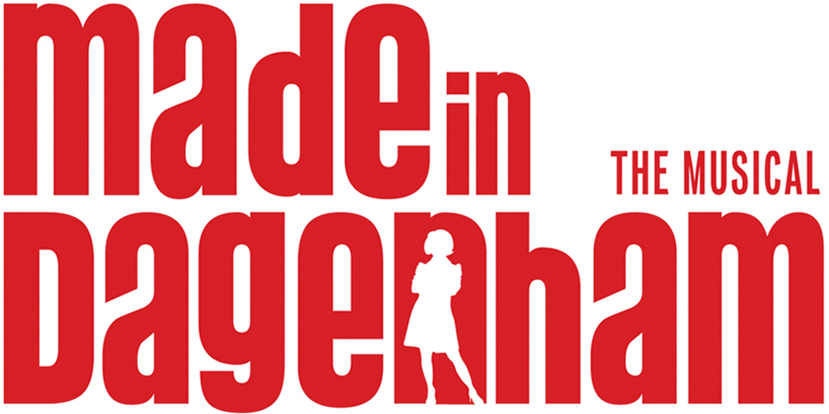 We are delighted to announce that we will be bringing the award-nominated musical Made in Dagenham to The King's Hall Theatre, Herne Bay in 2022. Following on from our sell out productions of Jesus Christ Superstar and The Who's Tommy, which were both met with standing ovations, and even a Musical Award of Excellence, this is live theatre you will not want to miss.
Inspired by a true story and based on the hit movie, Made in Dagenham is an uplifting musical comedy about friendship, love and the importance of fighting for what is right.
Set in 1968, it tells the true story of how the women in the stitching room at Ford's Dagenham car plant came out on strike for equal pay. And in doing so took on the full might of Ford, the British Government and the corruption of the Union supposed to protect them and WON!!!
Funny, touching and timeless, Made in Dagenham shows how ordinary people can do extraordinary things when they stand together!
Tickets will be on sale early 2022.
Cinderella, The Pantomime - The King's Hall Theatre, Herne Bay
Thursday, 6th January 2022 until Sunday, 9th January 2022

We have now closed our curtains on our virtually sold out pantomime, Cinderella, and we would like to thank all of our lovely audiences who made it so special for us. They laughed at all of our jokes (even the bad ones!), clapped and sang along with our songs and cheered, booed and shouted 'Buttons' for all they were worth.
Your feedback has been amazing and we have had messages and comments galore telling us what a good time you all had. Here are a few below:
♦ A brilliant time had by all tonight. Really enjoyed the show
♦ Completely transported, funny, great songs and really made my night
♦ A great night out
♦ What an absolutely brilliant show, we loved it
♦ Had a lovely evening watching Cinderella! Well done to everyone involved.
Kent Drama Association Radio Play Festival Awards 2021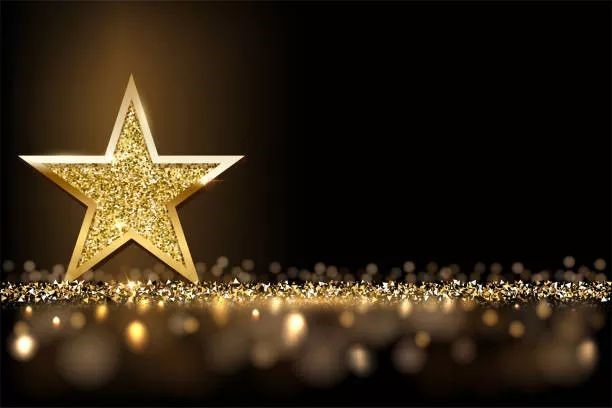 Theatrecraft is delighted to have scooped the following accolades at the KDA Radio Play Festival Awards for their entry Far Side of The Moore by Sean Grundy:
♦ Overall - Equal 4th
♦ Winner of Best Actor in a Cameo Role
♦ Runner Up in the Best Actor Category
♦ Consideration for Best Audio Initiative
We are so proud of our amazingly talented actors, creatives and production team who worked so hard on our entry.
We would also like to offer our congratulations to all of the winners and participating societies. The entries have truly been of an outstanding standard.
Head to www.kentdrama.org.uk for the full results.