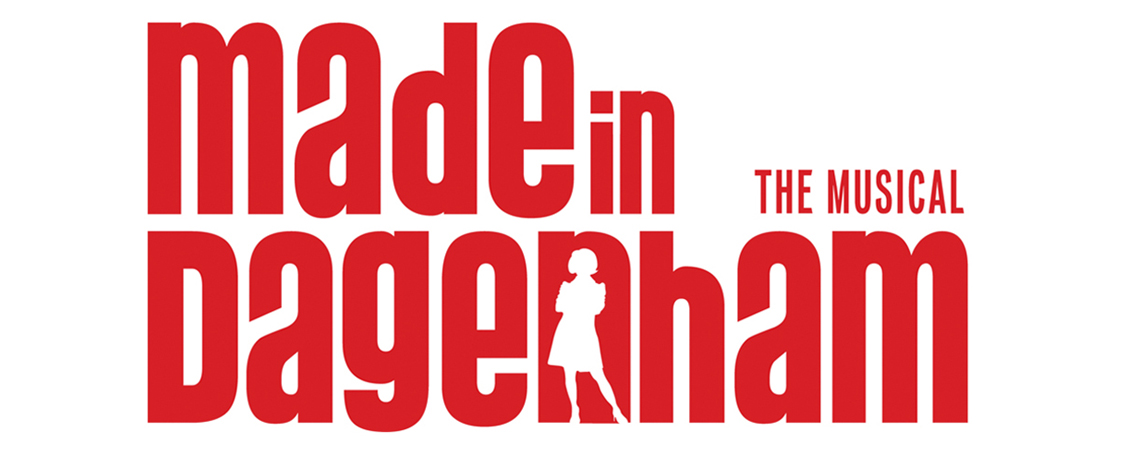 In July 2022 Theatrecraft presented Made in Dagenham at the King's Hall, Herne Bay. The show proved very popular with the audience, with many positive comments received.
We received a positive review from NODA as well.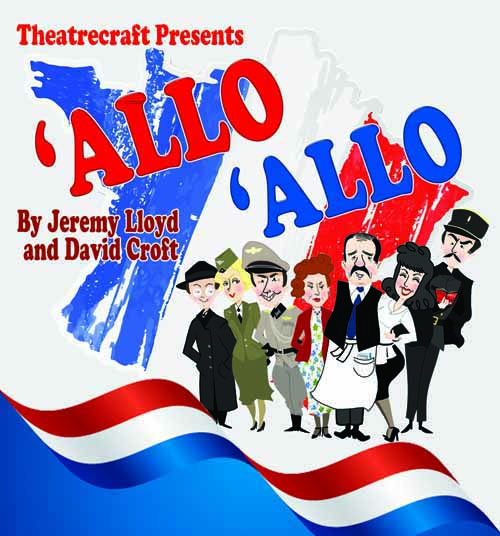 In spring 2022 Theatrecraft presented Allo Allo at the Whitstable Playhouse to a sellout audience. The show was entered into the Kent Drama Association Full Length Play Festival, and received:
Winner best actor in Cameo Role - Chris Perkins
Runners Up Best Actor in a Cameo Role - Nick Easton and Mark Edwards
Runners up Best Actress in a Cameo Role - Ann White and Chloe Hedger
Runner Up Best Wardrobe Achievement.
Again, the show was very well received by the audiences for each performance.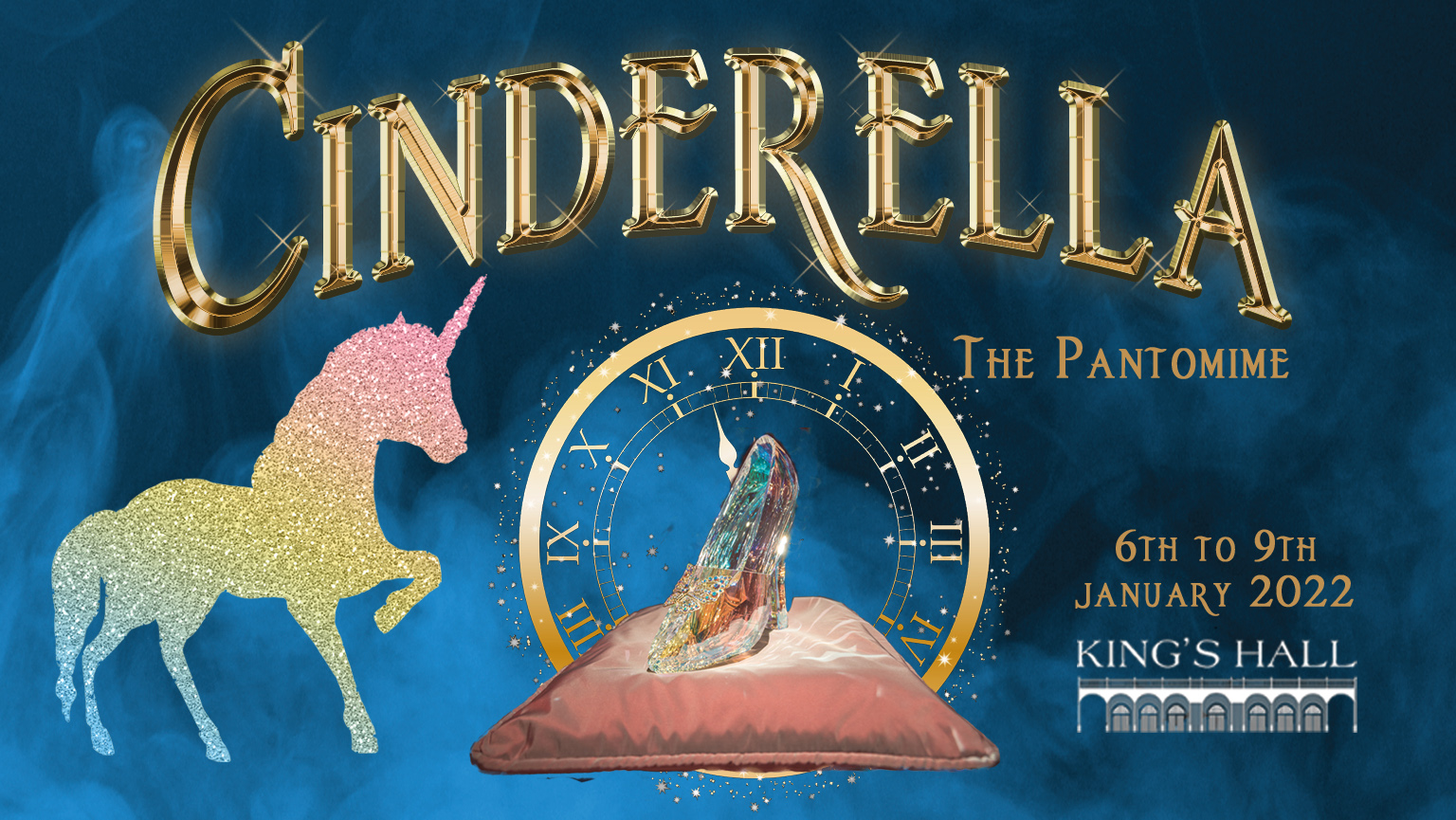 In January 2022 the pantomime was Cinderella. This was the first show since lockdown, and everyone was very glad to be back on stage or backstage working to entertain local audiences.